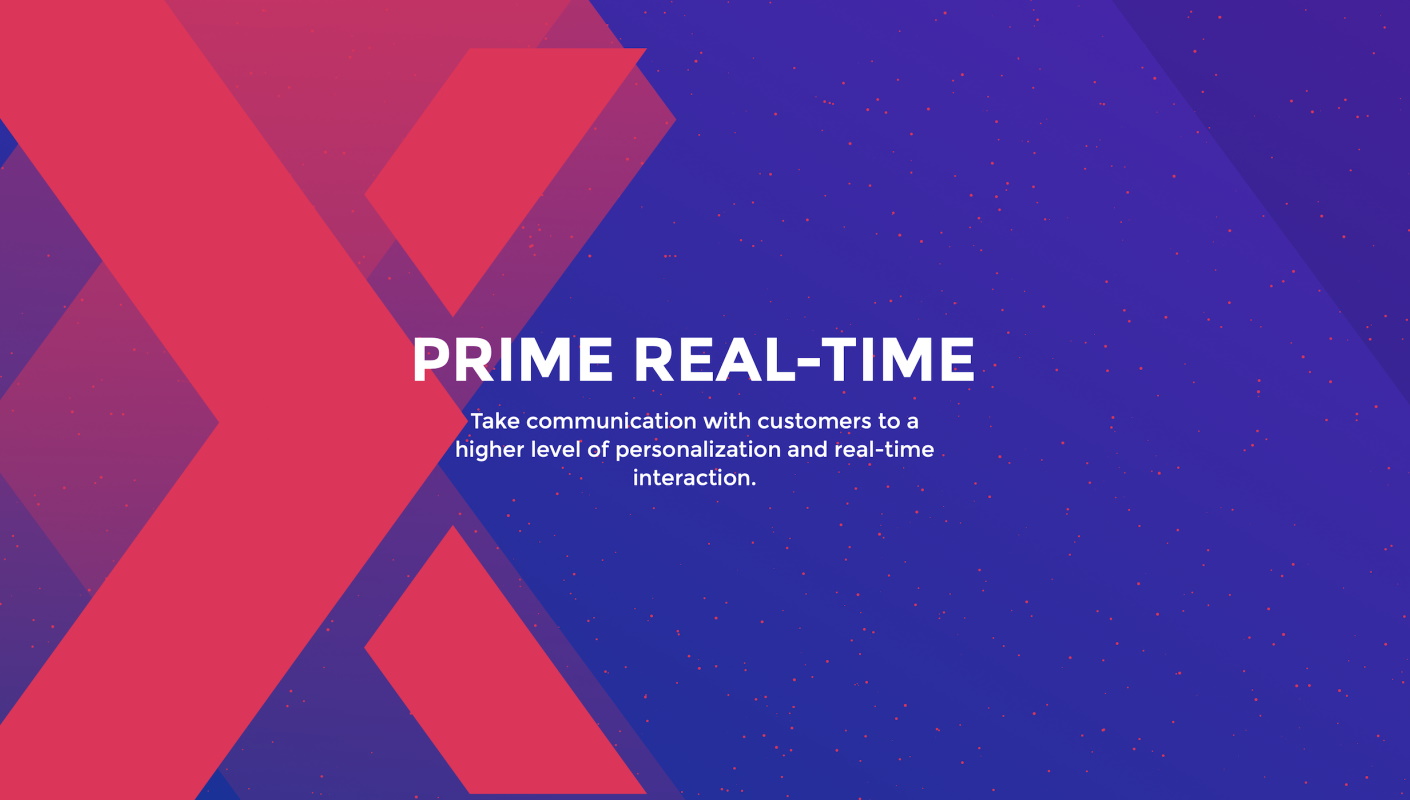 Retixa
THE FUTURE OF OWN PRODUCTS MARKETING
RETIXA SA is an innovative company headquartered in Warsaw, Poland. Retixa is a part of a capital group under TUATARA.
RETIXA makes a real-time communication platform that uses Big Data and advanced analytics capabilities to deliver personalized messages at the right moment, using customer context, choosing the optimal contact channels/touchpoints.
It brings value to consumers (timely and relevant offers, messages) as well as partners (new revenue and customer insights).
Key people:
Krzysztof Goworek, Bogdan Nowopolski
Prev project
Next project