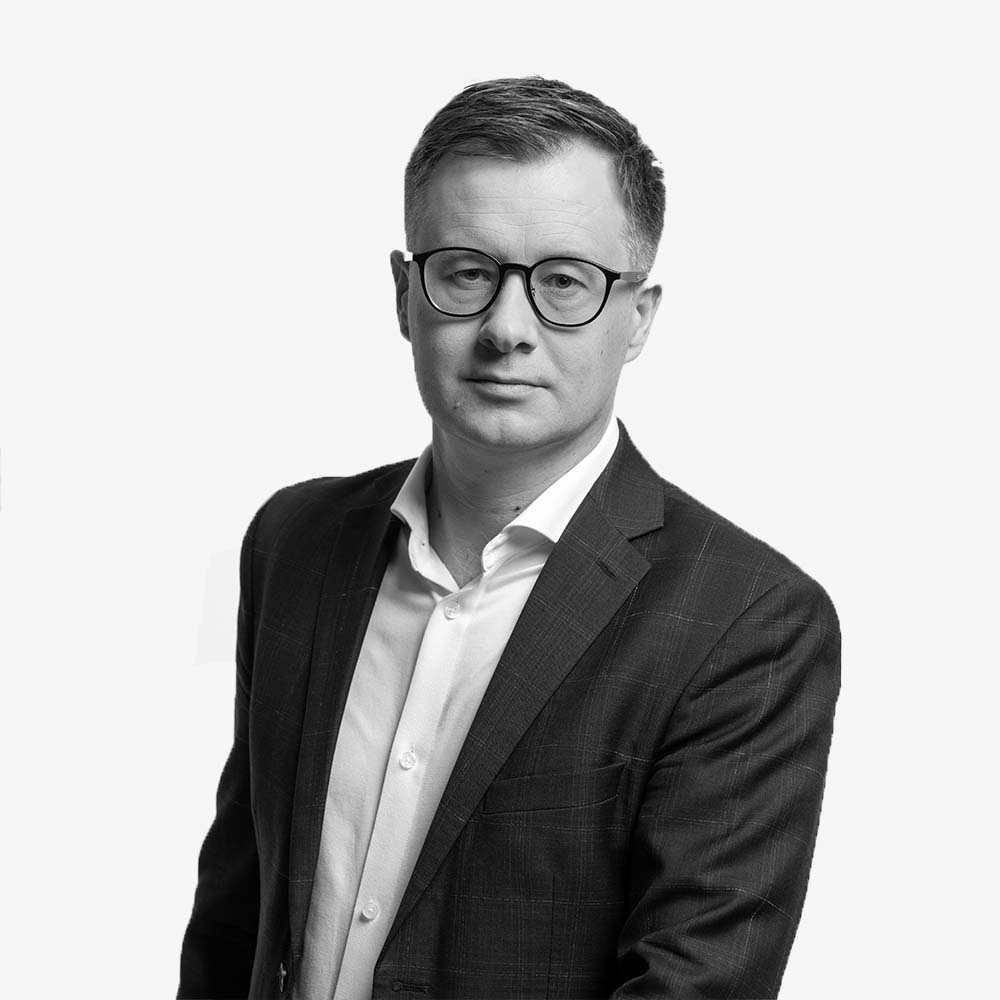 Łukasz is a Partner and a Board Member of Xplorer Fund. He overlooks investment structuring, transactions, negotiations, and cooperation with private and public investors. Professionally, Lukasz is a legal advisor, and he participated in several investment processes of companies at an early stage of development
Łukasz has been involved in venture capital and private equity and R&D projects since 2009. He is a graduate of the University of Warsaw (Faculty of Law and Administration and Faculty of Journalism and Political Science) and a scholarship holder of the Wirtschaftsuniversität Wien and Universidad Complutense de Madrid.
Łukasz enjoys hiking and is a father of two.