Kajetan Kietliński
Managing Partner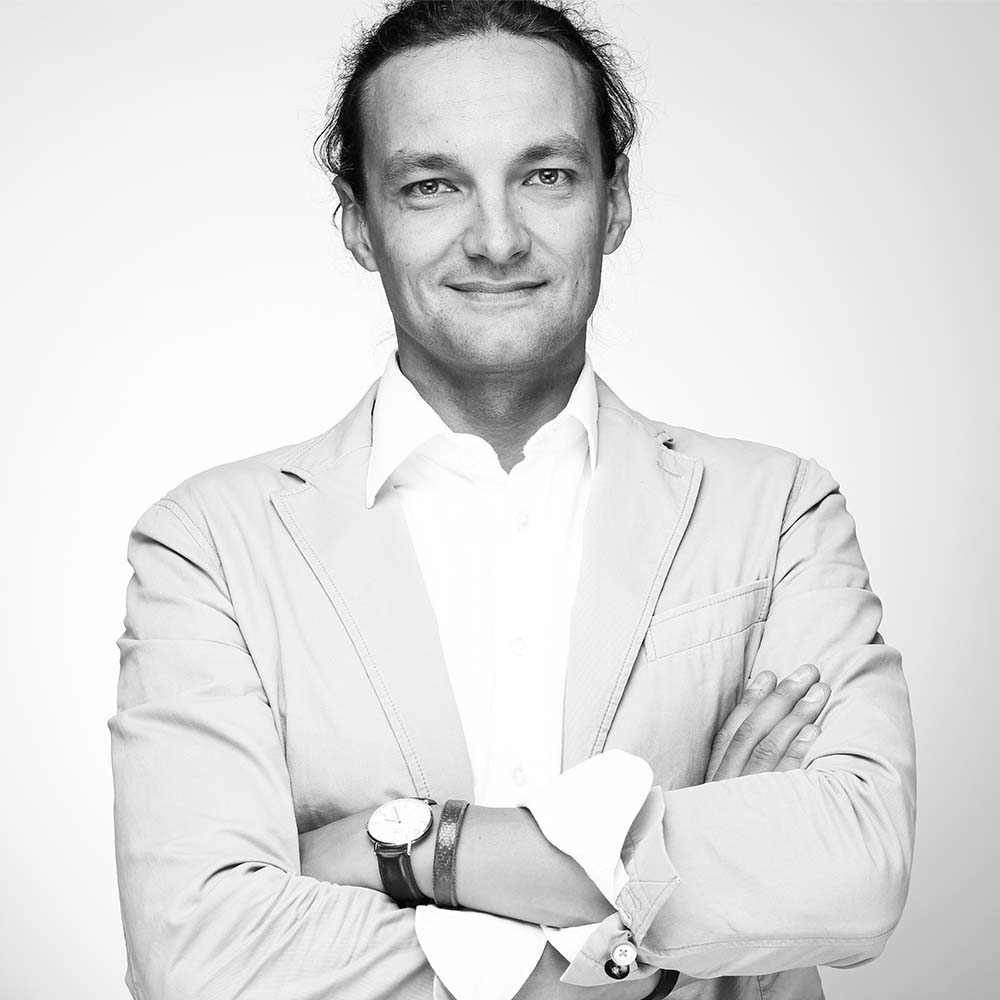 Kajetan is a Managing Partner and a Board Member of Xplorer Fund. He came to a Polish VC scene from the Western European corporate innovation world of digital industries. Over the years, Kajetan was successfully building and implementing deep-tech, R&D solutions to technology enterprises in the Netherlands and in Germany.
Since 2020 he is located in Warsaw, to help young start-ups grow and enter the big world of major European players. He is a co-founder and a partner to three successful technology start-ups and a private investor in early-stage projects.
Kajetan holds EMBA degree from Frankfurt School of Finance and Management and MSc degree from Warsaw University of Technology. He is double nationality, Polish and German.