Bartosz Brzozowski
R&D Manager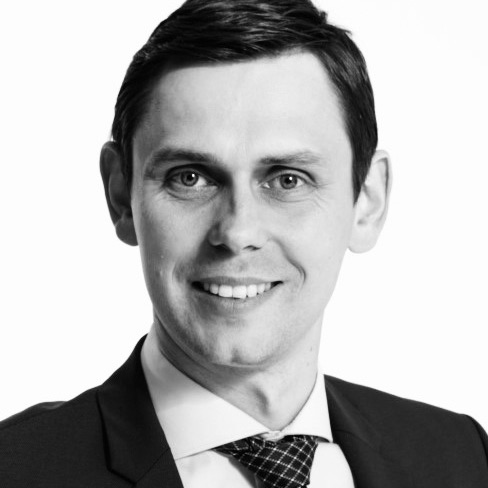 Bartosz is an experienced manager of R&D projects. Initially his career revolved around academia projects with a major research component, mostly in the domain of new aviation and navigation systems for unmanned aerial vehicles which resulted in several publications and PhD degree. Later, after joining business, he focused more on innovation implementation, and assumed a position of a head of R&D department of JSW Innovation.
After joining Xplorer Fund in 2021, Bartosz lead R&D analysis processes and eventually assumed responsibilities of managing complete R&D workflow in portfolio projects including planning, execution, and risk management of project milestones realization.
Bartosz holds MSc in mechatronics and PhD in control systems of aircrafts from Military University of Technology in Warsaw, Poland.