Izabela Bany
Head of Communication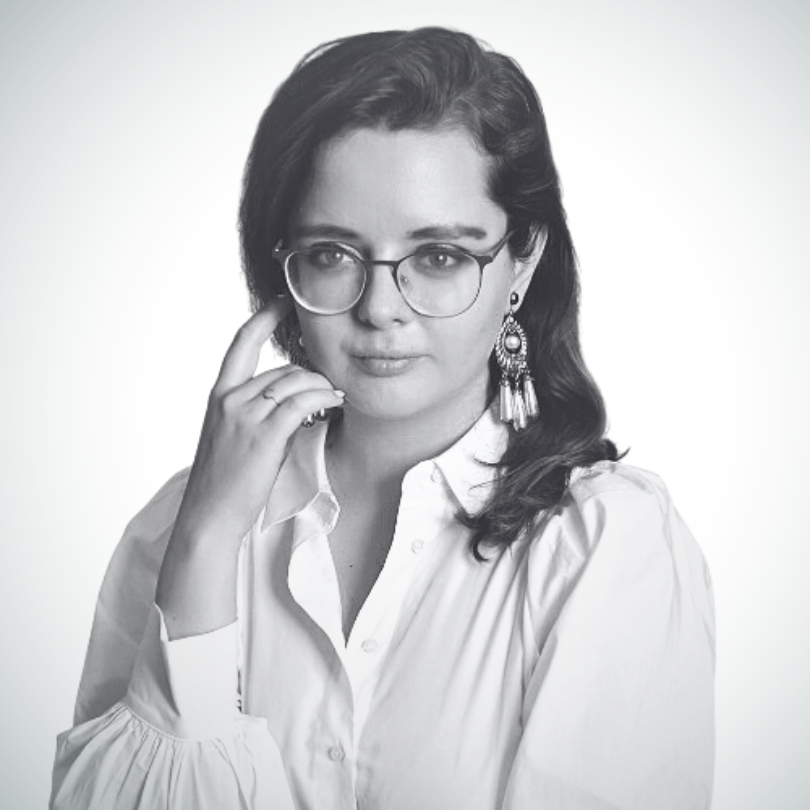 Izabela is responsible for Communication in Xplorer Fund. She has been working closely with Polish and European startups – helping them open their offices through Poland Prize powered by Huge Thing. In the Innovation Development Department of PFR, she is responsible for the educational programme for future entrepreneurs.
She learnt her ropes about business and new technologies in the UN agencies and startups. She has co-founded Poland 2.0 Summit together with Poles studying abroad.
Passionate about new technologies and social innovation.