Michał Michalewicz
Investment Director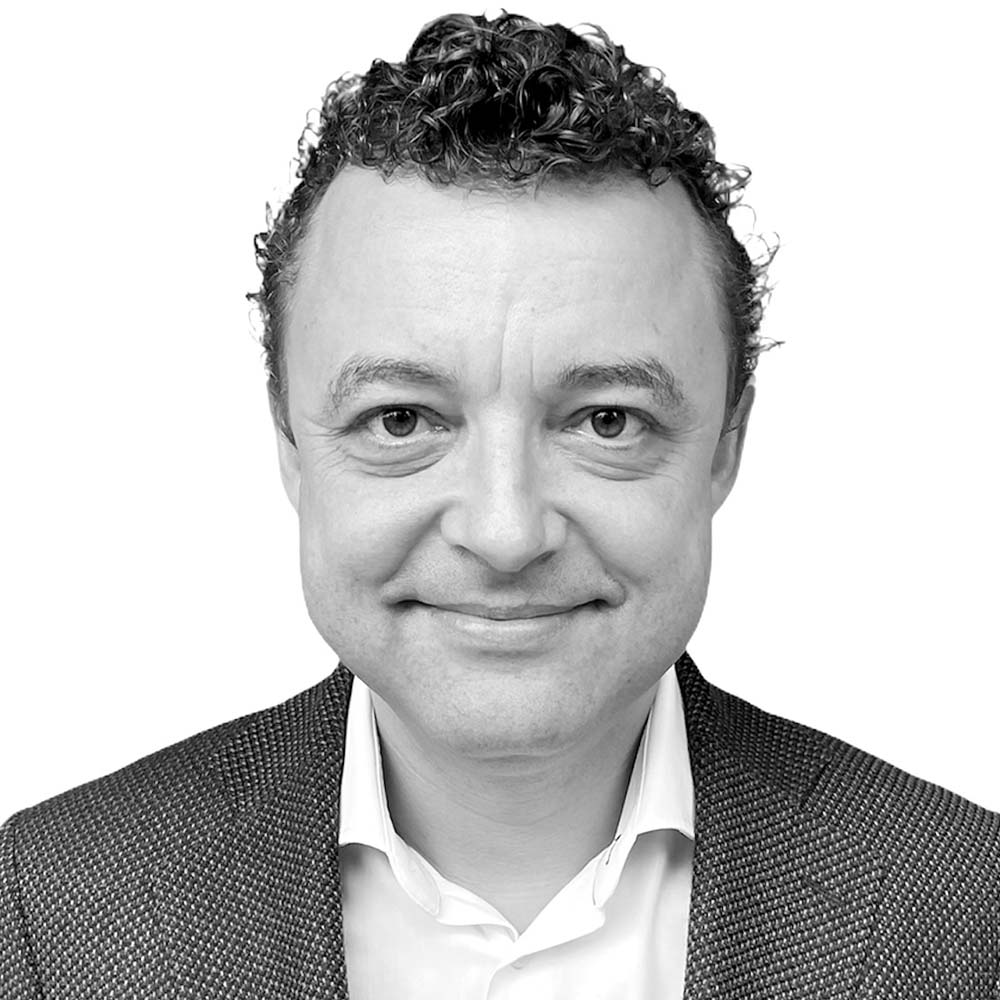 Michał is an Investment Manager at Xplorer Fund. As a founder of several technology companies, he is skilled in constructing, conducting and monitoring R&D processes. He supports investors, entrepreneurs, and founders in building startups and raising capital.
Within Xplorer Fund, Michał is responsible for project preparation for Investment Committees. Michał supports founders in collecting complete and complementary team competence, defining research plans and budgets and building Corporate Governance.
His Alma Mater is the University of Wrocław, Faculty of Social Sciences, Institute of International Studies.